Holidays bring people together who may not often get together. We have time to chat and catch up and we can't help but notice changes, too.
Aunt Sophie may now be using a cane. Uncle Burt may now seem to have his head protruding from his chest instead of perched proudly on his neck. The grandkids spend more time focused on their phones, than talking with one another.
Hopefully, this is not the case for you or your friends and loved ones, but we clearly notice postural/physical and emotional changes from year to year, and these changes can increase the risk for falling.
According to the CDC, one out of every three adults 65 or older falls each year. The CDC further states: "Falls are the leading cause of both nonfatal and fatal injuries among older adults." Most falls happen faster than we can react, and the more time spent on the floor after a fall, the higher the risk of severe health consequences such as loss in the ability to live independently. Knowing how to rescue oneself after a fall is a critical skill.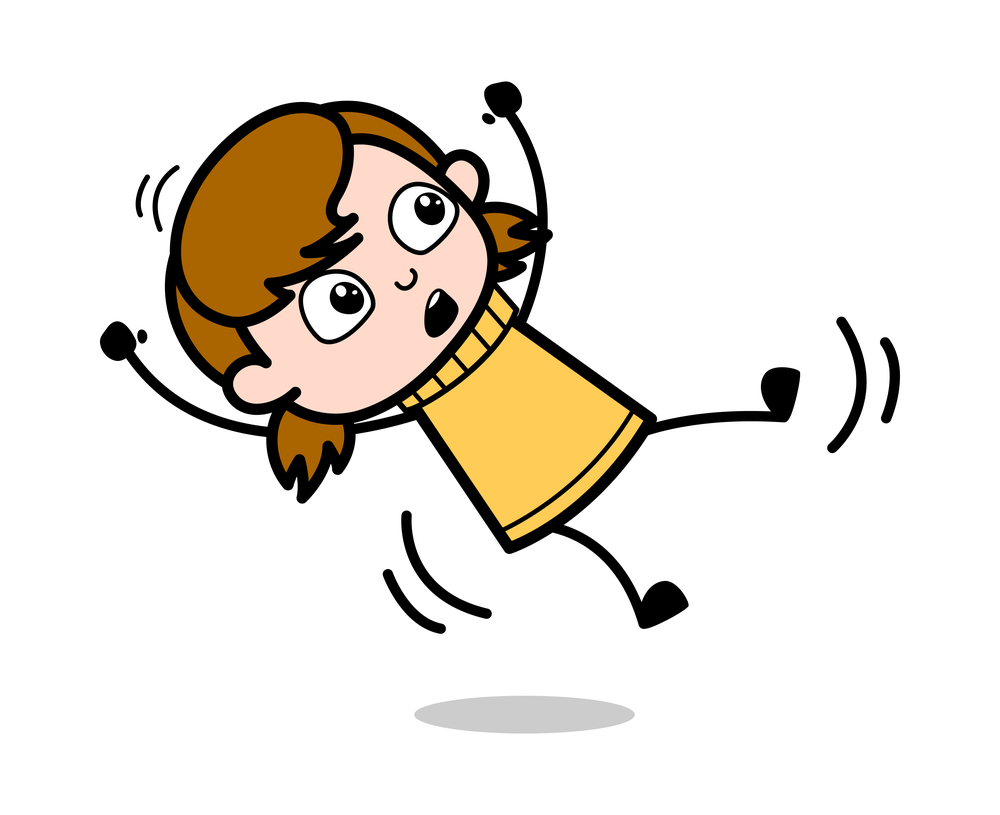 What to do when you've fallen.
1.STAY calm. Breathe several breaths, then take a self-assessment beyond a "body scan," to make certain that a serious injury has not occurred.
*Check head and neck by slowly rolling head from side to side.
*Look for any blood or misalignments of arms, wrists, fingers, legs, knees, ankles, and feet.
*Can you slowly bend each knee and bring it toward your chest? (If hip is fractured, this will be too painful)
If you feel OK or able to move to your side, do so carefully & roll into a ball. (This will stop any "log" roll, if on an incline)
Call for help. If no phone is available- call out loud!
HOWEVER!!!
Know that YOU are responsible for your safety. If someone rushes to assist you, say to them:
"Don't touch me!"
"Give me a minute"
"I'm going to try to get up." "This is what I need:"
"Can you bring me a chair?"   Otherwise…
Ask them to provide their knee/thigh as a surface you can push up from.
They will be in a 'low lunge' where their strong leg is forward and other knee is on the floor. (You may need to instruct them on how to do this)
When you feel ready with legs to one side (for spiraling up), or on all 4s (to step a foot forward), place 1 or both hands down onto their femur (forward thigh) then press down to help you to rise.
(Since this is how the femur moves naturally…you will not harm them.)
Bring some humor to the situation. This relaxes you and others & makes recovery easier.
Say "Thank you" – express gratitude.
If you fall while alone in an unsafe environment, you may have to "butt scoot" to gain safe distance, or crawl on hands and knees. You want to find something to assist you to push or pull up to sit or stand.
Always let your doctor know that you've fallen. Exploring possible causes can lessen the risk of future falls.
Speaking of fall recovery… I'm happy to announce our special Holiday Promotion of the Building Better Balance course through Vibrant Aging for Life. The best way to prevent falling is to build better balance! This can't be put off. While there will be no "live-stream" option, the complete course will be available for $74.39 until Dec. 10, 2021. My hope is that anyone who wants and needs to improve their balance will find this offer not only affordable, but too good to pass up!
Please share this with others or, even better, purchase the course for them. This is truly a "one size fits all" gift that can keep on giving by maintaining a Vibrant quality of Life!
Click here NOW to purchase Building Better Balance at $74.39 (Regularly $247.97)
Happy Holidays and please keep practicing, moving, and playing.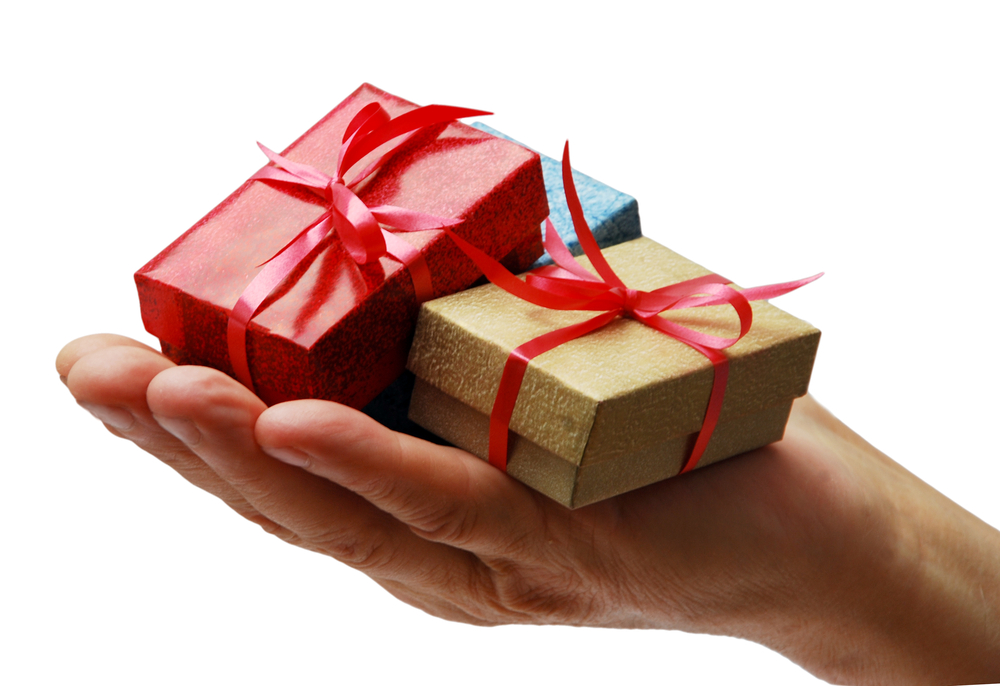 Gratefully yours,